Get Involved
Love ManyFest? Want to be more involved? Click below for some options on how you can be a bigger part of the ManyFest experience!
Become a Vendor
ManyFest, the annual celebration of community, arts, entertainment and active living has been growing each year and is set to be bigger and better than ever.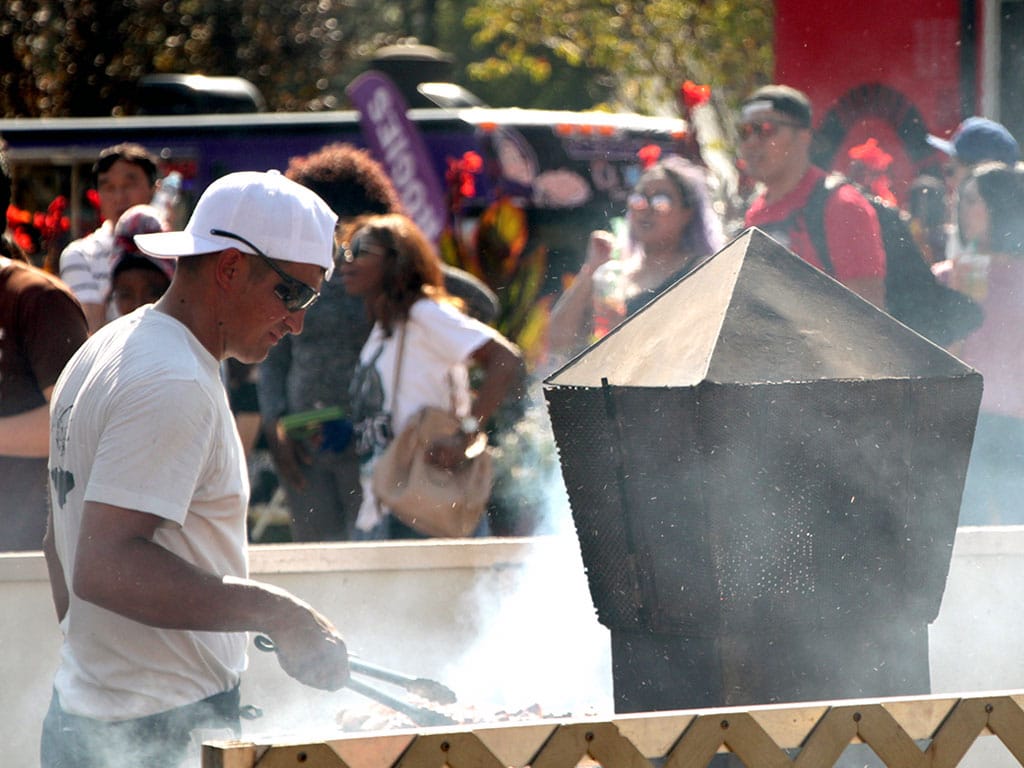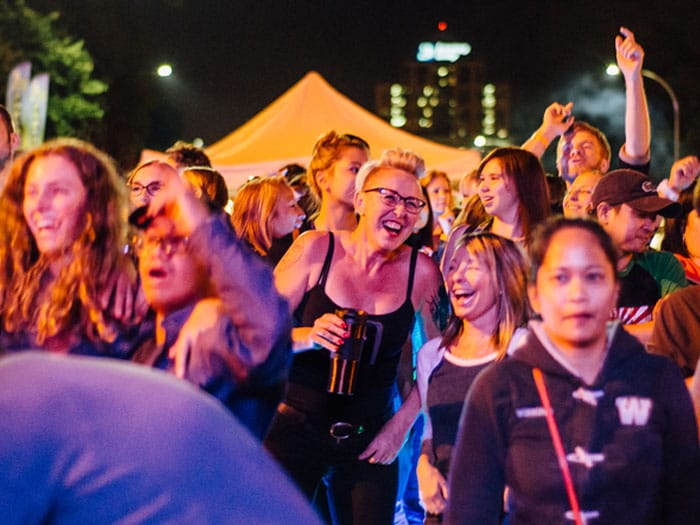 Interested in Becoming a ManyFest Sponsor?
Help grow and sustain the wonderful events that attracted over 80,000 people to downtown Winnipeg in 2019. From food trucks, to live music, to kid's activities, to markets, there's something for everyone to enjoy!
Volunteer
Volunteer for downtown's biggest street festival and be part of the excitement! With over 80,000 people in attendance in 2019 over three days, volunteers are needed to create a fun and safe festival experience.