Getting Here
Many roads lead to ManyFest! We encourage our patrons to travel as safely and responsibly as they can. Here are a few of our travel recommendations.
Bike
Complimentary Bicycle Parking
We encourage the public to use alternative forms of transportation to get to ManyFest. For those of you arriving with a bike or stroller, please visit the FREE Winnipeg Bicycle Valet in Memorial Park (corner of Osborne St. & Broadway)
Bike Valet Hours
Friday Sept 11        4:00 PM – Midnight
Saturday Sept 12    11:00 AM – Midnight
Sunday Sept 13      6:30 AM – 6:00 PM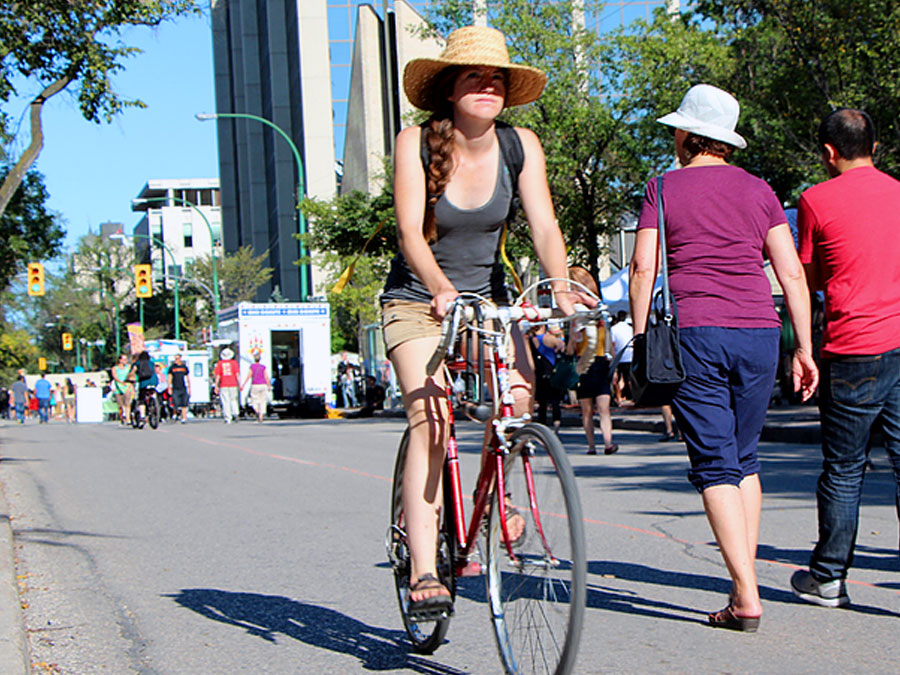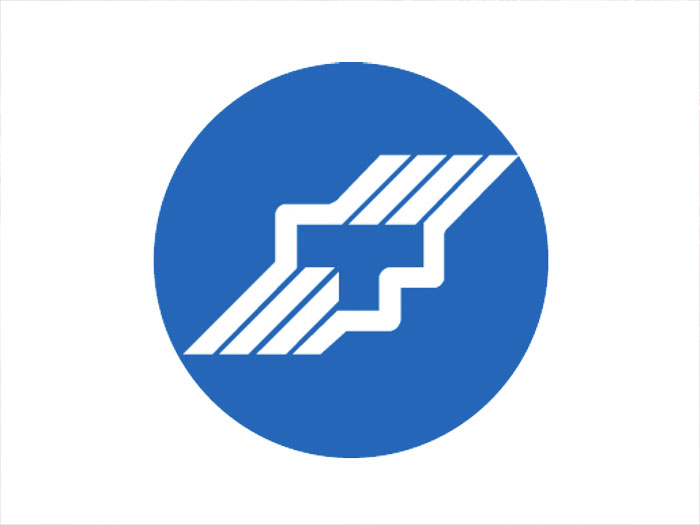 Public Transit
For route information, times, and maps please visit Winnipeg Transit's website: winnipegtransit.com
Car
Complimentary Car Parking
Brought to you by IMPARK
Impark is pleased to provide complimentary parking at the lots listed below – first come, first served. *Please look for "Event Parking" signs as marked at each complimentary parking area. No passes/tickets required.
** Please note:
Westbound Broadway (from Edmonton St. to Osborne St.) will be closed to vehicular traffic from 6:00 PM Thursday to 4:00 AM Monday.
Eastbound Broadway (from Osborne St. to Edmonton St.) will be closed to vehicular traffic from 9:30 AM Friday to 4:00 AM Monday.​​
FREE ON-STREET PARKING
FRIDAY: complimentary parking after 5:30pm on streets downtown
SATURDAY: 2 hours complimentary parking, complimentary parking after 5:30pm on streets downtown
SUNDAY: complimentary parking all day