Event Info
ManyFest is downtown Winnipeg's biggest street festival, with food trucks, carnival rides, an artisan market, live music, and much more to enjoy. It is located at Memorial Blvd and Broadway, near the Legislative Building. Click below for more info about the event!
Event FAQs
2020 EVENT STATUS UPDATE – COVID-19
In the best interests of the health and safety of our community, Manitoba Liquor & Lotteries ManyFest will not proceed as scheduled this Sept. 11-13.
Thank you to our many partners and sponsors for their ongoing support – we look forward to the return of Manitoba's largest street festival in 2021.
See you next year at Memorial and Broadway!
General 2019 ManyFest event information is a click away –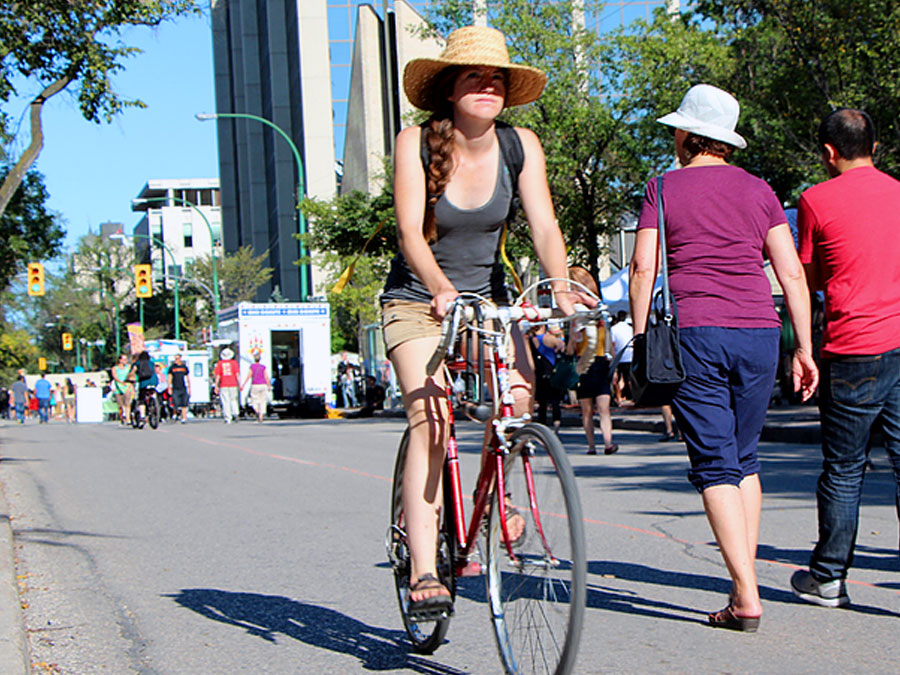 Getting Here
Many roads lead to Manyfest! We encourage our patrons to travel as safely and responsibly as they can. Take a look at a few of our travel recommendations.
Neighbourhood Notification
Click below for our neighbourhood notification and more information about the event!